Be Free
January 3, 2010
To sit there in despair,
as my mind wanders I do not know where.

All i do is care
so much about other people
but why,
I should just concern myself with the world from my eyes

Forget about what others say
why be so cliche?

When i can do my own thing
just be free and sing.

Who knew I could be filled with glee
just from when i see,
myself and know i'm my own person.

I'm not told how to act, dress, talk, or be
I'm just me.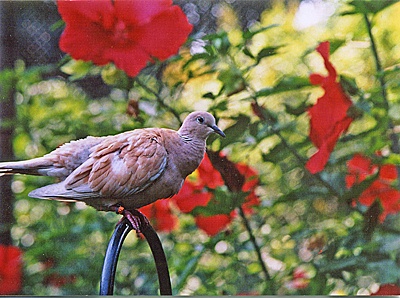 © Charlotte H, New York, NY