Brighter Tomorrow
January 3, 2010
My life is dark & lonely.
The clouds are gray.
Hard to breathe.
Holding in tears.
Cant't sleep.
Awake at night.
No more dreams, wheni I'm living a nightmare.
6 in the moring.
I'll wipe my eyes, put on my makeup.
Walk out the front door.
There it is.
The reason I get thru life-
My bestfriend.
I tell her about my night.
About the pain and suffering.
The hurt and the tears.
We talk about it and my hopes get high.
Exchanging compliments & prayers.
My confidence boosts.
Life isn't so bad.
Some situations are beyound my control.
But, with a good friend my cloudy day will turn into a brighter tomorrow.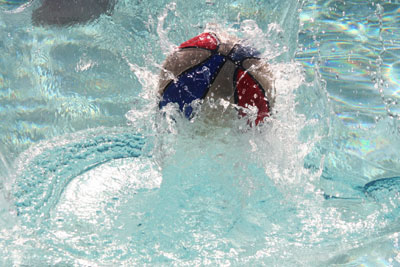 © Justin W., Cape Town, South Africa