You mesmerize me.
January 3, 2010
My days were as dark as nights, my nights were lonely.
My arms longed for yours.
I tried and I tried to make myself hate you.
Its physically impossible.
Its mentally exhausting.
You have this crazy immense power over me, which makes no sense.
I suddenly have no idea what's going through my mind, I have zero control over my thoughts.
I act on impulse, I spend my nights reminiscing, indulging myself in memories.
Expecting my thoughts and desires for you to ease my pain, and hold back my tears.
My eyes glisten with confusion. Confusion for the ambiguity of our relationship.
The fear and unknown attracts me, and makes me want to stay with you forever.
Not knowing what will happen tomorrow, excites me.
Not knowing what you're thinking, electrifies me.
Not knowing what's going on, exhilarates me.
You, mesmerize me.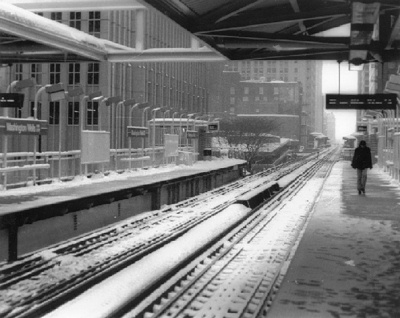 © Al J., Mt. Prospect, IL