Defining You
January 2, 2010
Upon he be the wrath of the Devils;
Hidden thoughts and desires,
Shrouded in cloud of purple black mist.
So many masks;
Some of pain,
Others desire,
Much in Joy,
Shredded in fire.
Years spent behind this door.
Hiding everything.
When did it change for you?
Can you remember?
Or have you already…
Forgotten?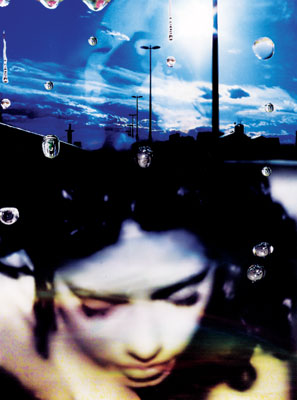 © Becky F., Sacramento, CA