Hello Los Angeles
January 2, 2010
Hello skyscrapers,
with windows so high
I strain my neck just to see you
as I drive by.
Hello gutter,
filled with trash, filth and rats
with so many diseases,
three dozen in fact.
Hello creeper,
sitting there in the dark
behind a gas station
just don't let a match spark.
Hello hooker,
showing leg on the curb.
No, I'm not interested,
just slightly disturbed.
Hello officer,
have you something to say?
No, I'm not under the influence
Just lost in LA.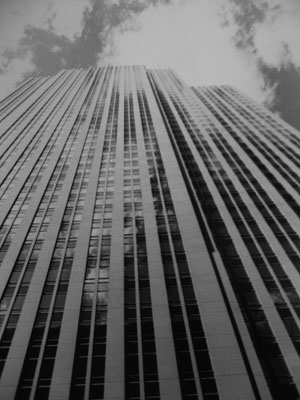 © Aaron B., Eagan, MN