Jack and Sarah
January 2, 2010
Jack and Sarah were friends
they were also cousins
which wasn't surprising
since Sarah had dozens.
One day Jack and Sarah
went out walking
and as they went on
people began talking.
The old people exclaimed,
"Oh how young to be dated!"
the young people were differant
"He's a h***!" they stated.
So Jack kand Sarah stopped walking,
those jerks killed the mood.
Now Jack only comes over
when he wants food.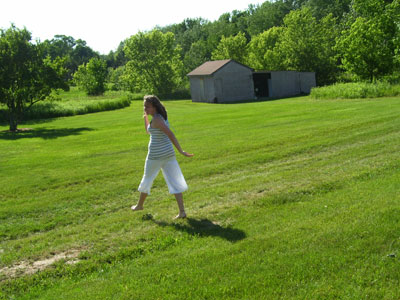 © Jamie Y., Alto, MI