Confessions of a Child
January 2, 2010
You must understand
the reason I'm differant
is that I'm but a child.
A dark haired Alice
a social deviant
friends with the famouse cat that smiled
The cat whose dissapearing grin
left my in the world I'm in.
"Oh what are we to do with you"
is what grown people say
as I tickle the keys with a face of delight
and live life day by day.
Take me back to Wonderland
Take me through the Mirror
Take me through the Looking Glass
Anywhere but here.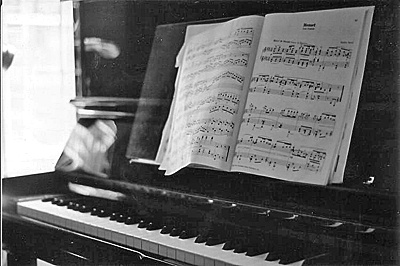 © Amy C., Portland , ME