Scared...
January 2, 2010
The shadows scare me,
The darkness haunts.
I walk alone in this lonely world,
Not knowing where to go or who to turn to.
The pain cuts deep, scars from the past.
I wish someone could understand.
My heart is torn, my soul is broken,
Never to recover again.
I run and hide where no one will look but yet they find me.
Searching and searching for a place to feel safe.
Can someone please help?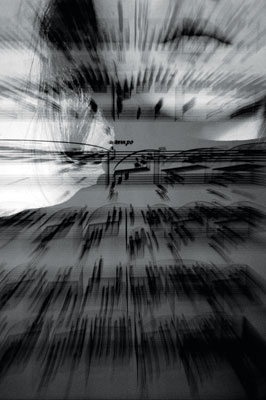 © Sarah M., Blairsville, PA