Listen.
January 2, 2010
I'm not listening

The fire is

It burns the sky

Turning it to ash

It collapses on the earth

We are all buried

I didn't need it

I didn't think

What the consequences would be

Not listening can turn the world cold.

Not caring can turn the world black

Not loving turns people into denomic things

Sent from below

To make us all scream as silence blankets over

Silence covers screams

The sun covers the moon.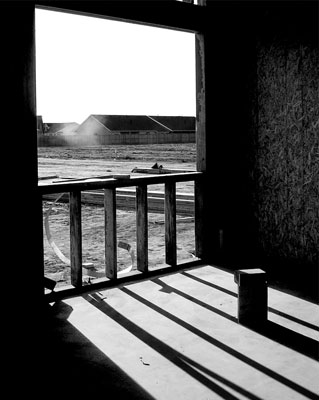 © Angeli B., Visalia, CA