he's the epitome of humour.
January 1, 2010
He's the epitome of humour,
the cherry red of anger,
and the dark may blue of turbulent oceans you know
you'll sink under.

An enigma all wrapped and ready to make you laugh;
he's the present that looks the worst -
a tragic Jack in the Box..
but, as he bursts free,
he'll be the last one you'll expect to see grinning.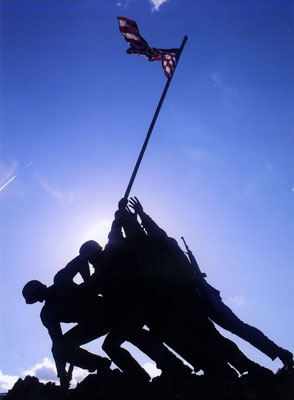 © James M., Glendale, AZ