Why's and Character
January 1, 2010
Why is there war?
Why not peace?
Why do we fight?
Can't we get along?
Why is it we search,
For happiness that doesn't fulfill?
Why?
What will fill this void?
Help the whole human race?
What will make the sky seem bluer,
Or the glass half full?
Is there something more than this?
Something that will make me feel whole?
Something to make life worth living,
To bring fulfillment?
What would it be like,
To look back at life and say,
I've done my best,
Made a difference?
What?
Why?
How?


Why war?

Because of Eve and a Tree

Why the search?

We refuse to accept Jesus, a Cross,

And a Tomb that remains empty.

The purpose of life?

To Glorify God.

How to make a difference?

Live out Christ


How, simple it seems,
How easy the answers flow,
How easy words explain all,
But words must be taken in.
Taken from brain to heart.
Once there, they must turn into actions,
Then habit,
And last, to character.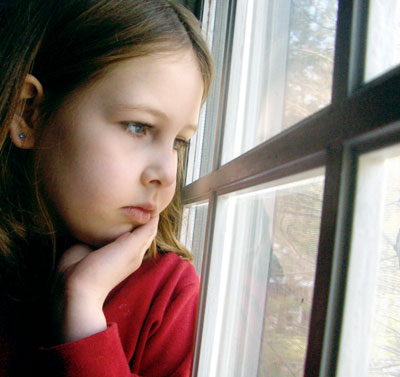 © Dana D., Gansevoort, NY