The Face
January 1, 2010
I often find my self dreaming
Of a blank, vacant , Face.
A Face with no features,
No color,
Just black.
A Face, unsure to all, but Fate.

The Face that all the she's desire,
Along with the perfect fairy tale.
The Face, though void of any trait,
Has indeed been dealt, a spirit.

Strong, brave, caring and loving,
With hard-working, honest, and true, to chase.
Is the very nature of the Face.
With a standing of such integrity,
Arrogance, pride, and selfishness,
Are a scarce sight to see.

Where to find, how to define,
The features in the Face?
How to see, how to believe,
That this Face one day will be?
What is this expressionless Face?
An omen?
A sign?
Meer intuition?
Wrong, wrong, and wrong again.

The Face--
Such a wonderful Face,
Is the Face of none,
But My Future Husband.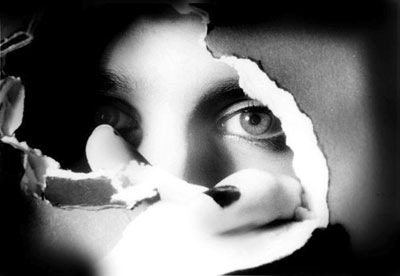 © Tabatha B., Peoria, IL