Destiny
January 1, 2010
Letters and letters
So many words
For one feeling
We're on the same page
You said.
We clicked.
We connected.
Such little time;
So strong
A feeling.
And I believe in fate,
Destiny,
What is meant to be.
I believe
It all ties
In together
Like you
And me
With just one
Word
And I can't explain
How, nor why
And yet
It doesn't matter
Just that we are
Here
Is enough
Because
Everything
Was simply
Pointing me to you
And now I am
Where
And who
I was always
Meant to be.
With you.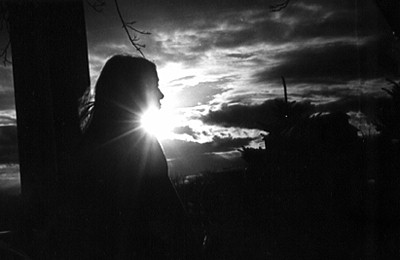 © Elizabeth G., Marblehead, MA