Good old T.V.
January 1, 2010
I miss the T.V. we use to watch care free.
I miss the T.V. we use to watch brainlessly.

Watching the news I get depressed.
Cause I'm watching about jobs getting pressed.

Jobs getting cut and chopped.
I speak for every body when I say this has to stop.

Sickness robbing murder to.
And sadly this is only a few.

My eyes brim with tears.
As more is added to my fears.

I can't believe how rare good news comes.
And how quickly short it runs.

Why dose this hate run so strong.
More importantly why has it run so long.

Poor economy and stock market crashes.
They all have us dipping into money rations.

We should love and care for one another.
But instead we avoid and hate each other.

How can we be so wrong and think we are so right.
How can the solution to our problems be fight.

In hard times like these we should stick with another.
We should be each others sister and brother.

So when you are watching your local news tonight.
Remember that all the problems can be solved with love and not fight.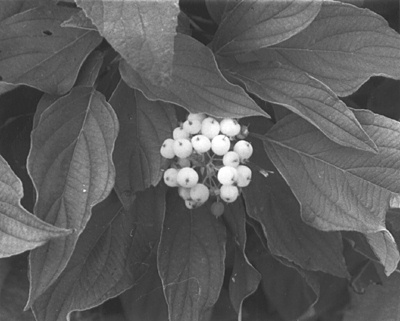 © Jessica H., Bluffton, MN