My Soldier
January 1, 2010
Don't let me hold you back from your dreams,
but I want you to know,
that I don't want you to go,
to ever leave;
but I know you have to,
and I respect that;
So do what you do,
and dear,
don't let me stop you.
I don't like it,
but I won't fight it;
I love you,
and I will always worry.
so come home to me,
don't ever leave;
My brave, brave soldier,
GO,
but come home
SOLID,
in one piece.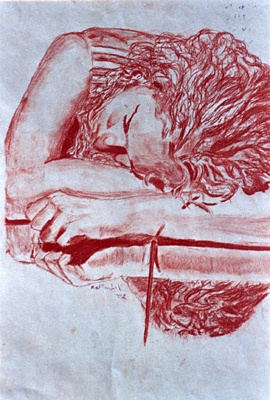 © Mark S., Kannapolis, NC