A Sacred Wish
December 31, 2009
He said I'd amount to nothing.
He said no one would love me.
And still in my heart I wish for him.
I wish he could still be here.
My own special wish.
My own secret wish.
A sacred wish of my own.
I close my eyes
and, breathe in deeply.
I wish in my heart
he was still alive.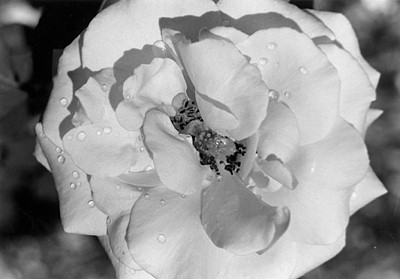 © Kristin O., Quincy, MA