My Life In Ruins
January 11, 2010
i don't know what i did to make you hate me,
all i know is that you're all i can think about.
the way you smile when you think i can't see,
it drives me crazy to know you're no longer mine anymore.
tell me what i did wrong to make you hate me.
this is my last request, before i slip away forever...
so tell me, what did i do to make you leave me.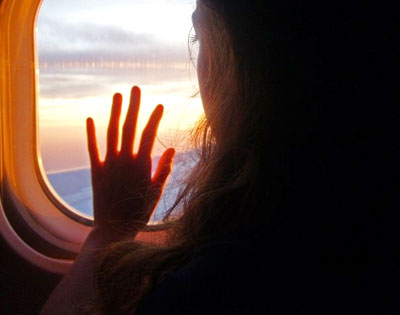 © Megan C., Nashville, TN