What is a Poem?
January 11, 2010
What is a poem?
Is it just sentences that rhyme?
Same sounding words
Line after line.

No it's more than that.

It's reliving again
With the power of a pen,
The tears she wept
The happieness she felt.

Showing a life
Telling a story,
In all of its meaning,
In all of its glory.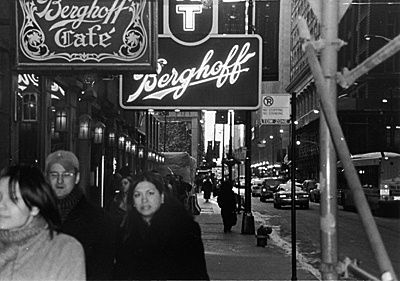 © Julie J., Mendham, NJ