Dear Potato,
January 10, 2010
I miss you so much,
You done even know.
The color of your eyes;
A dark, rich brown like the earth
That nurtures these ancient trees i lean to grow,
Your hair; a beautiful black like
The the blanket of night the sun puts over us
To help us sleep when he's not around,
The feel of your skin;
Soft and smooth like satin,
Such a pleasure for my fingertips,
The warmth of your embrace;
Calm like the eye of the storm
And such a comfort for my soul.
There is SO much more i miss of you,
But you'd be here forever just reading the first half.

All of these thing i miss,
I just want them back,
Just to remember all the time we spent,
The silent ones, the not-so-silent ones,
The ones spent in each others arms,
And the ones spent miles apart.
I just want to replay it,
One time would be enough,
Just to savor the moment.

I really just wanted to tell you
That i love you.
I bet you hear this ALL the time,
But i promise this isnt like the others.
Im not saying it to get into your pants,
To make conversation, or because you said it first.
Im telling you I love you because
I truly, love you
And everything about you
With such a deep, indescribable passion,
One that no words could fill.
My love for you is stronger than
the bonds between black and white,
Ying and Yang,
the Earth and the Sun,
Romeo and Juliet
And so many more.
But only if you knew.
Only if i could show you what you meant to me,
If only you gave me a chance...

But for now i fall asleep with what i have left;
My giant bed with my blanket as my cast,
the Tattered pillow i cry into when ?i cant bare these sinful thoughts,
And the ghost of you laying beside me
just sleeping...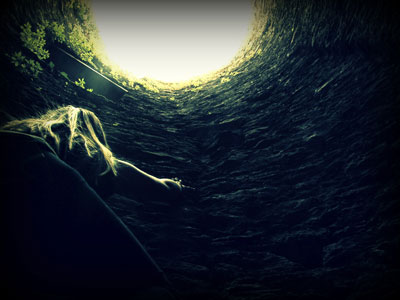 © Caroline C., Coronado, CA