Loves dead.
January 10, 2010
Your hand in mine,so gentle to the touch.
I get so nervous, sometimes i blush.
I fear heartbreak and lies, thats what happens when love dies.
I guess it was lust if it became diceast.
Love is a heart which never stops it's beat.
That beat that I feel lying against your chest.
It makes me believe I'm in a whole diffrent world, In which you pocess.
A world where all my dreams are coming true.
A world where my heart is set on you.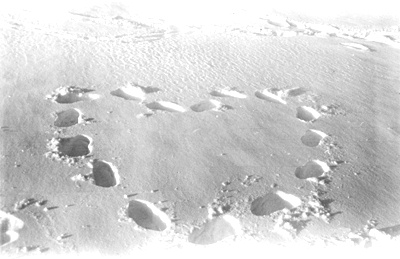 © Kim B., Marblehead, MA