leave this worry
January 10, 2010
Warm were your words that I read with a smile.
Nearly every time I thought of you, my day was sweetened.
Franticly my heart pounds when I see the chance to talk to you, but chance is but a dream-
a gorgeous moment in the slumber of my love filled heart.
Could I wait any longer for the warmth of your words, I cannot say.
But it seems I will just have to trust time and leave this worry of mine, a little behind.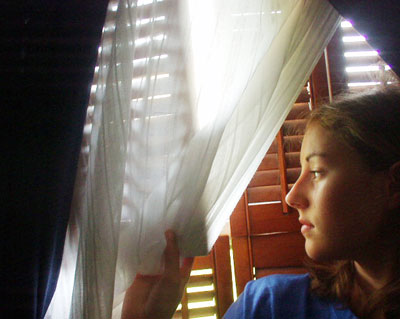 © Candace R., Mt. Pleasant, SC