Just Like A Rain Droplet.
January 10, 2010
You see me,
But,
You don't really see me.
It's like looking out the window,
But focusing on a rain droplet that's rolling down.
You're looking,
But you're not really seeing.
Sometimes I wonder if I, the blurry backdrop,
Could be bright enough to reflect my vibrance through the droplet,
If you would change your state of focus?
Like looking through a magnifying glass.
I wonder,
But,
It hasn't happened.
So for right now I guess I am content
Being the blurry backdrop.
Maybe one day you will look,
And really see.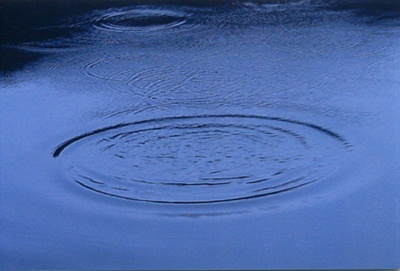 © Alyssa J., Gibsonia, PA