Taste
January 10, 2010
The taste of the present
flavors the remnants of the past;
Pieces together memories of bitter and pleasant taste.
Memories long forgotten come rushing back
with the inhalation of decadent and toxic fumes.
A wavering, lingering aroma ignites my mind
into a flickering film of translucent pictures
sewn together by a sense.
Waves of emotion indulge me in my past,
moments that seemed only to be puddles.
Those puddles now drench me.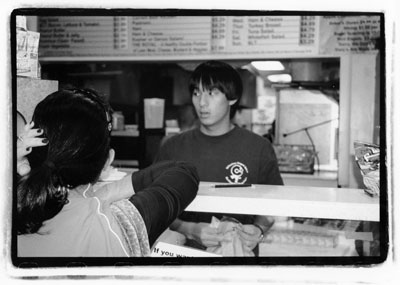 © Rachel D., Bethesda, MD