Be Young Again
January 10, 2010
I won't ever drop a cigarette
Still burning to the floor
I won't ever break a heart
Still walk carefree out his door
I won't ever drink so much
That I forget what I am drinking for
Or smoke a spliff and make a wish
And pass out on the floor
I won't ever hate myself
Or with a knife blade make a score
On the lining of my wrist
Fall out to sea. Wait on the shore.
I won't ever let the tide come in
Salt water fill my pores
I won't ever long to die
I will remember what I live for.
I won't ever cast contempt
Or lay the blame unless I'm sure
And I won't ever hate the old
If I can live my youth once more.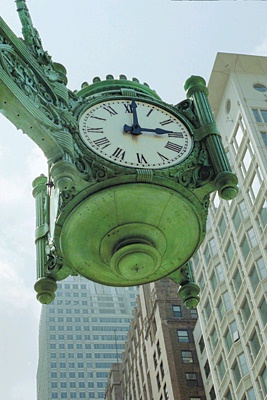 © Kendall B., Katy, TX