Blood in the snow
January 9, 2010
A white forest is stained crimson red.
She can't remember how she got there.
She couldn't tell if she were dead.
All she knew was the throbbing pain,
Spilling from her head.

He'd return soon,
Angrier than before.
He'd return soon,
Greedily wanting more.

"If I lie here still," She thought.
"Perhaps he'll think me dead
O, how I wish for death."

His fist was so strong,
That silver knife so sharp,
At that moment,
She dreamed of the Angel's harp.

"Heaven will be so wonderful." She thought.
"Compared to this awful life."

And he did return,
Angrier than before.
Into her heart he did plunge that knife,
Greedily taking another innocent life.

A white forest stained crimson red,
Her ghost was certain now,
That she had always been dead.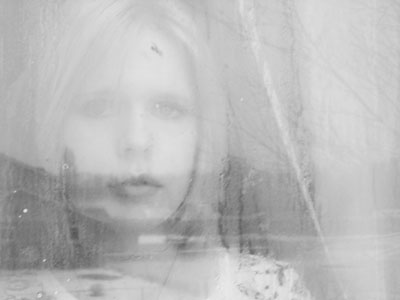 © Hannah S., Avondale, AZ