In My Dark Corner
January 9, 2010
In my dark corner,
Life is quiet and lonely.
Nothing playful and nothing colorful,
But that is alright.
Life was never fit for me.
Colors don't change to me,
It all goes down to black and white.
Playing ends up getting hurt,
So I stay away,
In my own world,
The most safe place...
My dark lonely corner down my heart.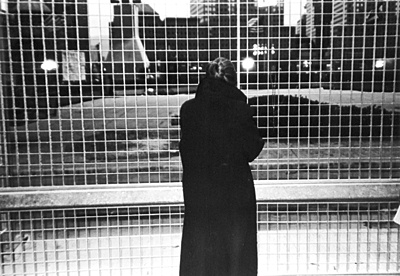 © Morgan H.,Marblehead, MA