Is That Really ME?
January 9, 2010
Is that really ME?


The window is open,
People look in.
They see a mix of colors
A blur of motion
Emotions gone whack.

Is it raining,
Or sunny?
Is it light,
Or Dark?

Only one question
Is that really Me,
Is that who I am?

Help!
HELP!
An evil laughter full of relish,
Hearing me, scream?

They see a safe
Locking up
Closing tight.

In the window,
Now a safe
Is a bottle with me in it
A cork keeping it closed.

I can, open it.
From the inside,
IF i understand myself.

The window seems a blur,
Only I see me
No one else cares to try
No one knows me for me.

And if they look in my window
They better run the twister is coming
From the inside out
And only i can control it.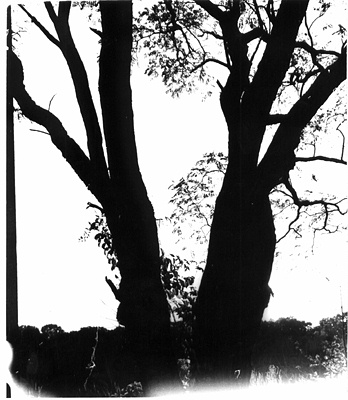 © Julie S., Marblehead, MA