The Tongue that Wasn't
January 9, 2010
I thought it was your tongue,
But could it be that the desire that oozes
From the dark cave
Of forgotten dreams
Pours onto the false lip of reality?

The false lip
That did speak unspeakable crimes
Of
Chapped glory,
Of
Cold un-fired lust
That could best be described as the face of terrors
Unknown to the eyes of this quaking un-holding beholder
Of youthful tragedy?

Never!

Perhaps that tongue-like enigma
Is the very lick of the soul
That permeates the darkness of forgone
Conclusions,
Conclusions that conclude to construct
That cavernous cave of conniving kinetic calamity?

It can not be...

Or could it be
That the abyss
Of my own deeds,
The murky oil-stained front that holds
The residue of my sins,
Past, present and the time that is to be
Is to bottom out,
To give way to the
Sudden
Tempestuous weight of the justice-sodden
Demon that was begot,
That was instilled and fermented
By blood-scattered ashes
Of the self
and the pleasure
within?

No,my friend of little resignation,
I turn in despair and in the mid-summer
Of my
Shocking
Realisation
To see the Pork Chop of Infidelity,
Inking its judgement upon my
Flesh...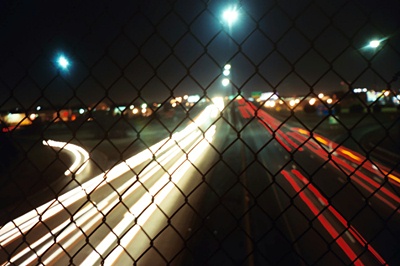 © Jordan L., Wichita, KS