I Want
January 9, 2010
I want to explore my thoughts and write them down and wonder how my minds divided and how i think to thoughts i seem to bring.
I want to know what i want and plan how I'm going to get it and follow those exact instructions.
I want to be open minded about everything, but not be naive and strive to be what i want to be.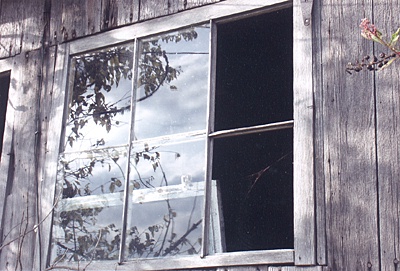 © Cassie H., Cami, IL