Dusty Homes
January 9, 2010
Adults turn to dust
never knowing what it was that crossed their paths.
Children run in deserted streets, proud of their filthy clothes,
never daring to turn around, and face their darkened houses, where dust is strewn about
and the fridge is empty.
I can feel my energy being ripped out of my body,
vein by vein.
My hair comes out in bundles,
and slowly my hands turn to dust.
So young I thought I was.
So much time I thought I had.
Yet here I am,
I must write fast
before the last of my hand turns to dust.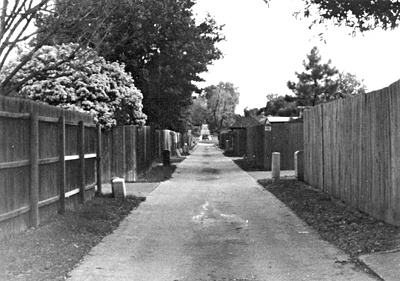 © Jaycee R., Lewisville, TX