No Tears
January 9, 2010
Pain envelops me inside and out
But all I can do is pull the trigger and take another life
I can't stop it, it is all I know about
All I have been taught is to kill
It wasn't my choice, I don't really want this
I just want to lie down and cry for joy not sorrow
Will I ever again enjoy spontaneous bliss?
Or will I suffer body and soul forever?
I fear them, death and sadly myself
I am a murderer
A monster resorting to killing others instead of itself
I can't even cry for my last victim, for myself or anyone
They'll kill my if I cry what am I supposed to do?
I can't go on like this, this is wrong in everyway
They've tortured my soul, oh, my mind is so askew
The whole idea of this war is messed up
The adults can't do anything while the whole time
Kids are killing kids, teenagers are abducting children
Does the world not acknowledge this crime?
All we want is peace and nothing to cry about
Because we can't cry anymore
They've sucked all the tears away through their torture
I can't take this, it's taking over my brain, this war
I can't stop it on my own, I can't even resist it
I have to shoot or else I will fall down and cry
Crying is not an option, the pain is too real
The tears have escaped now I'm going to die.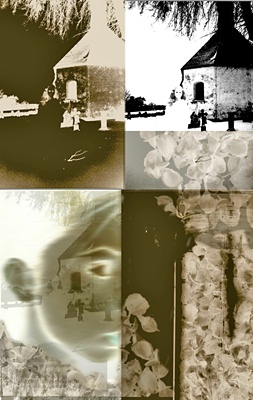 © Shann L., Tai Po, Hong Kong