The perfect place
January 8, 2010
Park, the perfect place to take a rest.

Birds are singing, chirp.
Trees are standing by me, brisk.
As I sit, the grass makes a spot, waving.
Flowers are blooming petal as they smile, twinkling.

They knew what I wanted.
Smile, love, whispering, invigorating, open hearts.

That's how they rejoice under the sunny day.

Festival, the perfect place to have amusement with kids.

Adults are having pleasure with family, blissful.
Kids are on ride, screaming.
Palatable food is filling up the stomach, satiated.
Here and there, throng.

Festival also has what I wanted.
Talk, community, joy, laugh, getting know each other.

That's how we make a social time in special day.
Church, the perfect place to learn about God.

Pray to Lord, earnest.
Take some knowledge from God, gravity.
Open my ears and listening to what God is saying, attentive.
Only the silence will make him to come inside of my heart.

Church will fill me up with change.
Hope, faith, love, friendship, forgiveness, trust,
Stories which God want me to listen, Open mind.

That's how I could get closer to him.

The perfect place I go is a perfect place.
The place where I comfortable with, is a perfect place.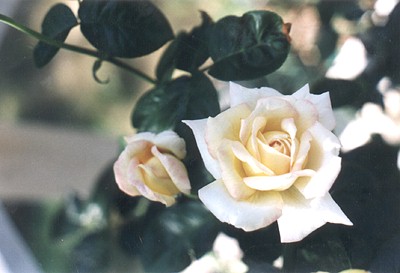 © Jacqueline S., Hanover, MA