When I was Young
January 8, 2010
When I was young in the woods,
I would play all day.
I met with my friends,
and embarked on adventures.

When I was young,
I took shelter in the forest.
I ran away from home,
when things didn't go my way.
The woods welcomed
and comforted me.

The rough leaves would crackle,
under my feet.
Depicting colors of fall,
letting me know it would get darker sooner.
I would have less time.

When I was young,
I would scale the coarse trees.
I would leap over fallen branches,
and tear my way through bushes.
I was unstoppable.

When I was young,
I would discover new species.
I was a friend of the environment.
Cars would whiz by,
on the street near the woods.

They would remind me of reality,
but it didn't matter,
I was in my own world.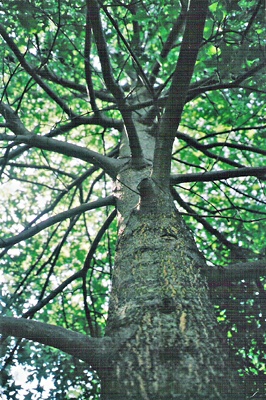 © Bhuvaneswari R., Sleepy Hollow, NY