advice given to you
December 22, 2009
I never really understand some things to a degree
How time seems to pass me by as I sit along and see
The warm sun or feel the breeze
As it whisphers secrets to the trees
I do wonder about some advice
That I came up for a friend…wondering
Will it save her in the end?
The advice I gave was very simple it was
"Twas false love one lost when he could see
clearly, but yet it was true love one found
blind in his journey"
Do you think she understood?
I only meant her good
I don't wanna see her hurt and in pain
The feeling sometimes can't be tamed
I know how it feels to realize truth
I just wonder also
Was my advice enough to save you too?
Save you from your own demise brought by the
Flowing emotion called tears when you cry
I seek to empower those who feel weak
The only thing you should ask yourself?
Do I agree?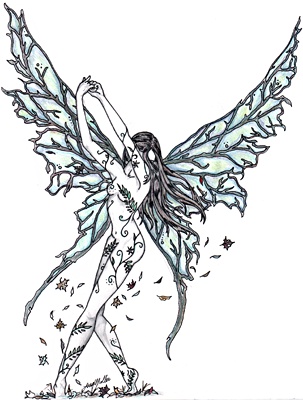 © Lara M., Bellflower, CA