Only Dreams
December 22, 2009
I dreamt that I was flying in a sky of bright blue, soaring with wings made of silver and caressed in golden arms.
I dreamt that the wind blew tears away, along with the rest of the world.
I dreamt I'd stay there forever, but knew forever would only last until the sun came pouring in again.
I dreamt that my thoughts and memories had fled and the train ran its own course, but without the things that burden me most, my sanity would be lost.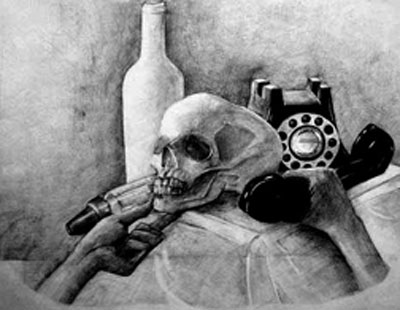 © Xiao H., Naperville, IL