Living in Time
December 22, 2009
Cherish the moment,
Breathe it,
Live it,
Never let it die.
Of sorrow
Of love
Of hopeless remission
It is more delicate
Than a flower
And more exquisite
Than a diamond.
It holds you in fiery grasps
Just to free you.
It pulls you away from happiness
To discover true bliss.
It hurts.
It loves.
It is.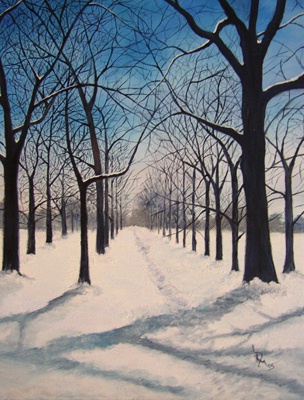 © Lauren M., Scotch Plains, NJ