Dear Palestine
January 8, 2010
I walked the streets of Ramallah,
with little light shimmering upon the morning dew,
and yet my sweat rolls down my cheek,
a fire lets out devouring my screams.
"Yamma!" I wail for my mother to breathe,
so suddle and calm with Allah I believe.
A faint affirmation is yet to deceive,
a foreshadowing death I dreaded to see.
With my kufi I place upon her eyes,
her heart beating triumphantly.
An angel uplifts her soul from me,
proud she lies with dignity,
not defeated but merely free.
"La ilaha" she prays but ever so softly,
her last breath, my blessing yet frightening and lonely.
I am Palestine, akhooka, your brother,
and the earth beneath me is my flesh.
Before me I foresee a million deaths,
and behind me I fear a deadend.
Yet here I am alone but strong,
I am the green,
envious of the free,
I am the white,
stained of blood, but of bravery and purity.
I am the black,
protecting my sharaf, my dignity.
I am the red,
for the blood I shed is not for my country, but for all humanity,
and Palestine, I am,
I am humanity.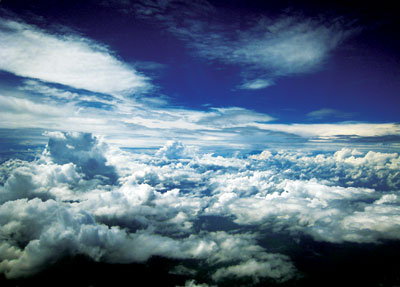 © Jacob W., Oklahoma City, OK