mixed love and feelings for you
January 8, 2010
I really love you. I really do!
I just wish I could feel for you the way you do for me.
I really want to feel for you. I really do!
I will never give up until I do.
I really love you. I really do!
I have mixed love and feelings for you.
I do everything to think about you.
I even meditate on you because I do not know what else to do.
I will always think about you.
Although it is not very often, I could picture you.
I cry deep inside because my heart cries out to you.
I know it wants to feel you, love you, touch you, and be with you.
Because I know, I do!
I don't want to have mixed love and feeling for you.
Because you are too good to be, true and I do not want to lose you.
My love for you is like the moon light shining on my heart.
We will always be together and pull through any weather.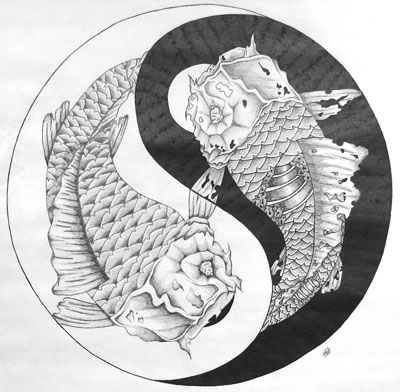 © Matt F., Pierz, MN