Why Have You Come Here?
January 8, 2010
Your stone hearts,
chilling, forbidding, mechanically beating,
do you sense the damage you have done here?

It is not for me to see,
not anyone,
you are secretive,
deceiving your people.

Why do we follow?
Why do we listen?

You are the cause of death,
innocent children without the chance to make a difference
Why have you come here?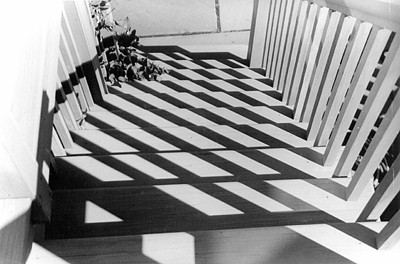 © Amy S., Marblehead, MA