Heartfelt Bleeding
January 8, 2010
Caught up in my own self loathing,
i piece together the shattered remains of my broken heart.
Although i have friends around me,
for some odd reason we are always driven apart.
I settle down and at first its grand,
then the pain sets in and taks hold destroying my soul.
I cry myself to sleep as they watch,
waiting for my heart to mend is like watching the earth roll.
Time is nothing in this world of mine,
in fact, i even think that it has completely passed me by.
Sitting alone once again on my own,
i take a look around me, inhale a breath, and then sigh.
Tears stream down my cheeks,
and my head grows heavy and falls between my hands.
Visions pass through my head,
showing the road to light, and its as diffucult as the sands.
When my time has finally come, fi give up hope and lay strewn across my bed with a hole.
Blood pours from this wound,
and no one can save me, im lost and its time to pay the toll.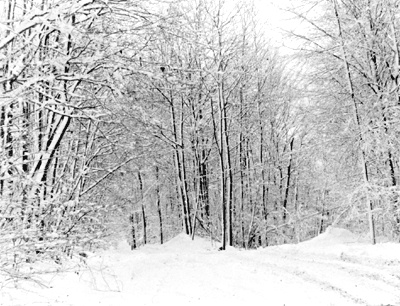 © Thomas S., Portville, NY