Cruelty
January 8, 2010
Every time I feel like I've been blessed,
You take away from me, is this a test?
I just don't see why you are so cruel.
Maybe I shouldn't believe, am I a fool?
I pledged my faith and went unrewarded.
Not a single happy moment gone unthwarted.
I don't know why you can't just let me be.
I pray for the day I'll be able to be happy.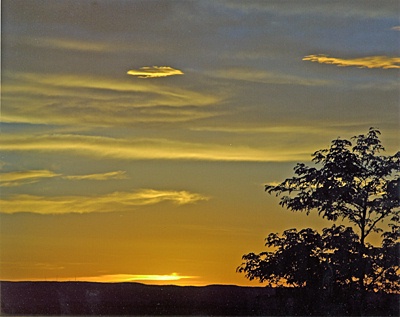 © Elizabeth B., Wichita Falls, TX