Dream to Feel. Live to Be. Part I
January 8, 2010
Sometimes I sleep
And I dream of crazy things
Of beautiful and wonderful things
Of scary and painful things.
Then I wake up and life's not real anymore.
Black is a color and not an emotion.
Is this life?
Without feeling?
Without freedom?
All I wish is for
My dreams to
Take me
Away.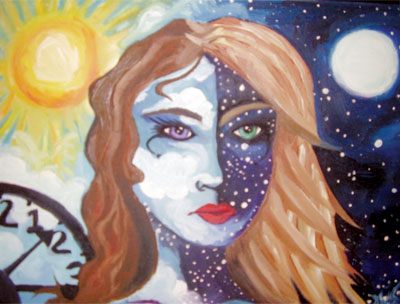 © Amanda S., Attleboro, MA