See Her... See Me!
January 7, 2010
What do you see
when you see her?
Do you see a girl
that desperately wants your attention?
Or, do you see her?
The one that trips when you smile at her.
The one that tries to stay strong when she see's her all over you.
The one that fell in love with you?
This I doubt.
Why?
You know this girl has fallen in love with you...
so why do you just sit and watch her die?
Do you not love her back?
She wonders.
She dies...
everyday.
Your fault.
She knows,
but wont except.
Pain.
Hurt.
Heartbreak.
She just wants you!
Can't you see?
Her death.
Your fault.
You know.
She knows.
Would it be different if you would have told her?
Told her,
that you fell in love with her too?
Maybe,
just maybe,
then she would be here.
Alive.
Maybe I would be here...
alive.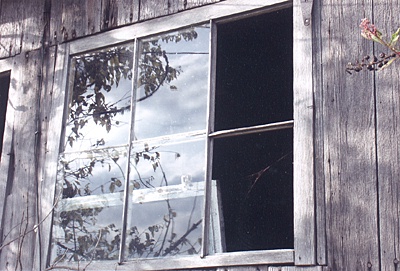 © Cassie H., Carmi, IL