What I Want To Do
January 7, 2010
I want to write poems for a living.
But I know it isn't going to happen.
The chances of a poem book getting published are so slim,
it's almost not even worth trying.
Especially if it isn't in the shape of a story.
Then again,
I do have a story or two tucked up my sleeve,
maybe I can get published.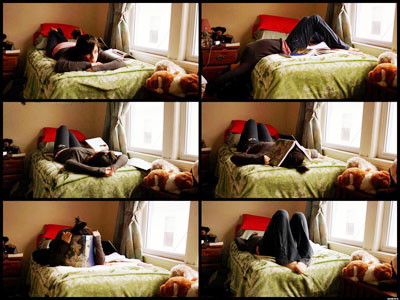 © Ana D., Worcester, MA