The Victum and the Abuser
January 7, 2010
Did you ever feel it?
The feeling of love?
How at the first glance of him
You just total melt
Like a frozen ice cream cone in the summer sun
And your heart races and pound harder and harder
To the point where you think it might pop right out of your chest?
Or when he looks at you
Strait in the eyes
Your totally mesmerized....
Captivated?
Or when he's got you in his arms
You feel safe
Protected...
Like no one can hurt you?
Did you feel that?
Cause I did and even more
I was in love with him...
But the wrong him at least
Loving him was like loving cocaine
It was doing you perfectly fine
But really it was only killing you
He sure did kill me eventually
Not literally
But all around mentally and emotionally
He was so perfect
To me atleast
The most gorgeous brown hair I ever saw
The most amazing eyes that you would want to stare into for hours
Let alone days
He had such a way of drawing me in
Like candy to a baby
But even better
Heroine to a junkie
That what I was
A junkie
Purely addicted to a bad dose of heroine
I knew he wasn't good at all
Especially when it was like I was the mistress to us
But really I was more like the victim
And he was the abuser
I was an idiot for falling him
I should have know he would eventually hurt me in the end
He took my feelings for granted
Took my heart right out of my chest
Threw it to the floor
And dragged it miles along the ridged concrete
He minus well of took a gun and put it too my head
Cause at least the pain would have lasted less than a second
But now the pains lasted for almost 2 years now
He tells me that what he said to me was real
That he felt everything I did
But then why was she there in the background
The other girl I never knew about till this year?
I'll never know why
Simply I guess I was for his entertainment purposes only
I guess I never was anything to him
But I could have told you that from day one
If I would have let myself only see that.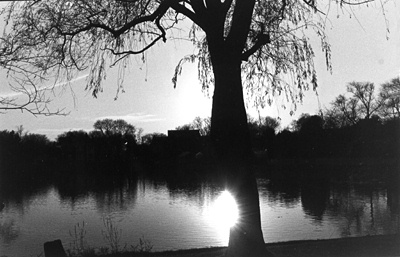 © Chuck K., Marblehead, MA