My Color Defines Me
January 7, 2010
Can you guess who she is?
She is dark as dove chocolate
Her teeth is white as white mint
Her hair is soft as cotton
Her eyes is the eyes that can see right through you
Her hands is scared with hard labor
Her feet is swollen with misery
But yet she is stronger than a ox
Can you guess who she is?
She care for her young as a bear does for her cubs
She is hated for the color of her skin
She is the threads that holds everything together
She is who she is and nothing can change that
Can you guess who she is?
She is the flower that blossoms on a sunny day
She is the ray of sunshine on a cloudy day
For her color defines her in many ways
As a result she is judge as a book is judge before it is read
She is not wanted with open hands
She faces trials and tribulations
But she knows that God is on her side
But in her mind she knows that the end is not the end for her, it's only the beginning of a new life.
Can u guess who she is?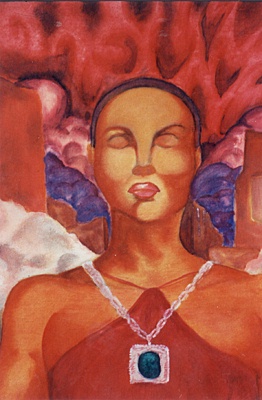 © Marcus B., Phoenix, AZ