The Animal Inside of Me
January 7, 2010
There is not only one.
There are a lot.
Sometimes I'm like a Lion
And I want people to hear my roar.
I want to be loud.
And fierce.
Then, I could also be the complete opposite.
I could be like a house-cat.
Independent,
But still like to get attention.
And obviously.
I am a pig.
Fun.
Playful.
Energetic.
But definitely not dirty.
I've got to have it clean.
I am a dog.
I am loyal.
I am somebody's best friend.
Somebody is mine.
I am like an Eagle.
I like to be free.
Free to think.
Free to soar.
Free.
I am like a panda.
Shy….
At times.
I am like a dolphin.
I help people,
& they help me.
I am like a parrot.
Very talkative
Always waiting
And wanting
To learn new words
And new things.
I am like a Black Bear.
I like to sleep.
And hibernate for a while.
I am like an ant.
Always trying to get food.
I am a beaver.
I like to build stuff.
And be creative.
I am like a horse.
A polar bear.
A frog.
I don't know what I am.
I'm just…
Me.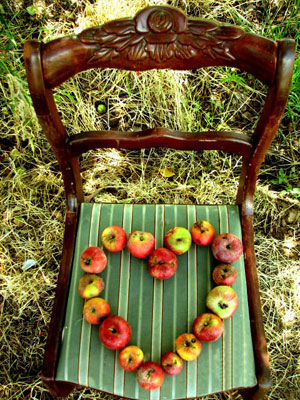 © LZ A., Grand Junction, CO