Wrong Turn
January 7, 2010
You hand him two twenties
sometimes even more.
For a bag of marijuana, that wont give you a floor.
No roof or a future, but you're high for one night.
Conversations with family and friends are fights.
It's rolled up and lighted almost your turn to inhale and blow.
Use your head this time and just say no.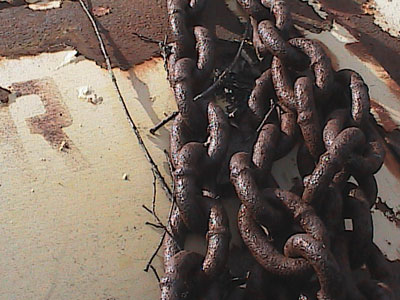 © Jack B., Central City, KY