Who Would've Dreamed?
January 7, 2010
Looking back at all the memories,
Who would've thought that this could be?
I never would've believed my ears if someone told me in just two years;
Wed be texting happy Christmas and new years to each other,
Not spending our time together,
It just doesn't make sense to me.

We used to be so close,
Now were just different.
Growing up and going different ways.
This isn't what we planned,
But here it is.

Someday we would say,
Well live together in a big house,
With our husbands who are three best friends,
Just like us.

Walking into Sears we would plan out our house,
And talk about our future high school years,
Now that's all just a faint memory.

Because we grew up,
Moved on,
And got older,
Now time isn't so long like we thought all along.
Its short and we can't do everything,
Scheduling is something we do,
Even though we swore up and down,
That's not what we would do,
Its all about compromise now.

But ill never forget third grade,
And how sixth was so scary,
And in eighth when we cried.
And how in ninth we all tried,
To,
Survive.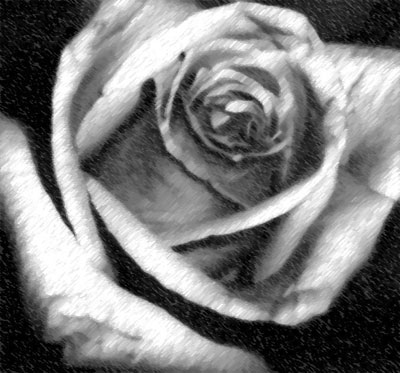 © Wajida S., Shrewsbury, MA