The Perfect Guidance
January 7, 2010
With my very first breath,
she began counting
the fingers and toes;
noting the color of the eyes –
the color of the hair.
She still recalls the halo
that glimmered in the light.
That day you held me
for my very first time.
My hand with-in my mother's.

I was becoming brave
in those first few steps,
hand in hand,
guiding me through the obstacles.
You braced me before I fell.
You helped me through
my toughest toddler venture.
The smiles, laughs, and tears of joy.
My hand with-in my mother's.

It was my first day of school,
and I was scared.
Anticipating the day to come;
you held my hand until
the big yellow bus came.
It was you that kept me
from running away.
Not embarrassed
by my mother's comfort.
My hand with-in my mother's.

My very first prom,
I was nervous.
Perfection is what I hoped for.
My mother gently brushes,
my hair out of my face;
she whispers how beautifully
I have grown.
Connects the clasp
of the necklace.
My hand with-in my mother's.




It was the sparkle in our eyes,
that clued everyone in.
I announced that
my new life would begin.
I dressed for the day
with elegance,
she took my hand to
guide me down the aisle.
The only one I would employ.
My hand with-in my mother's.

A bundle of joy
to call my own.
A girl like me,
I should have known.
I count the fingers and the toes.
The color of her hair, and eyes
are noted, are tattooed in my mind.
Being presented to the
generation before I.
Sharing this moment,
my hand with-in my mother's.

It was a day that was unexpected.
My eyes swelled from the tears.
Our life started together in this
very same place.
It wasn't just the
bright lights,
and the last goodbye
that I remembered.
Her still warming touch,
of her hand with in mine.
The first time,
My mother's hand was with-in mine.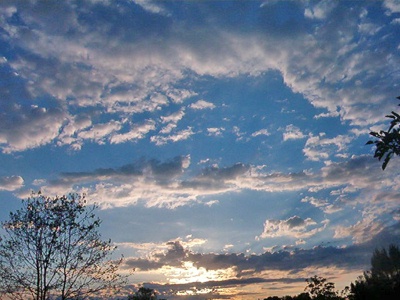 © Kaitlin M., Vincent, OH